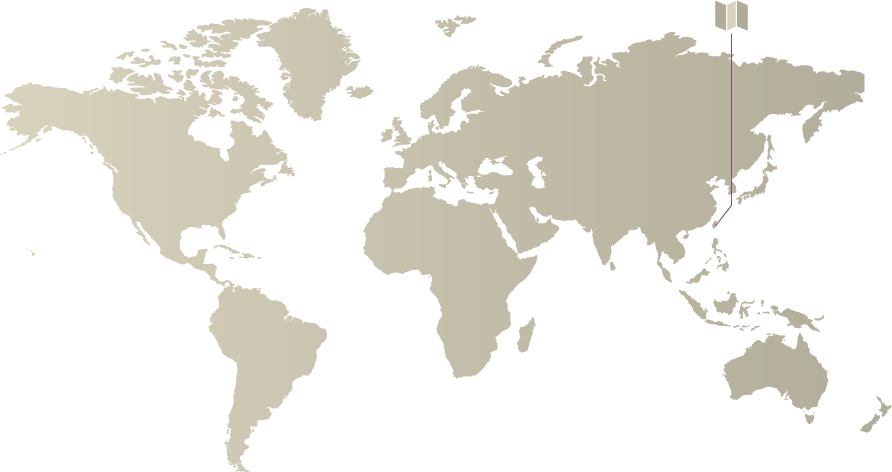 Contact Form

Thank you for visiting our website!

We are committed to providing excellent service.  For any service requests, questions, or suggestions, please view our contact information below.

Address
6F No. 534, Boai 1st Rd, Gushan District
Kaohsiung City, Taiwan

Service Hotline
Telephone: 886-7-5581488
Fax: 886-7-5577488

By MRT
1. Take Kaohsiung MRT Red Line, and alight at Aozihdi Station.
2. Turn left from Aozidi Station Exit No. 2, and walk about 3 minutes.
By bus
1.Take Bus 0 South, 0 North, Red 32A, Red 33 (Ming-cheng Line), Red 35, 301, 168 West Cycle or 168 East Cycle to the MRT Aozihdi Station, make a right turn at the junction of Boai 1st Road and Dashun Road, and then walk towards Boai 1st Road for about 3 minutes.